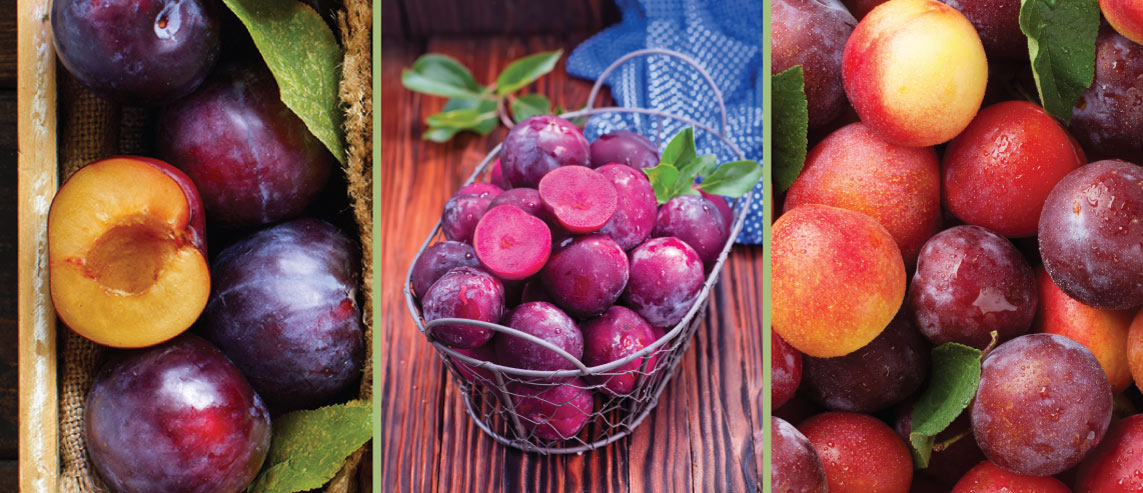 Tastes brought from the garden to your table... 
Acting under the umbrella of Global, NISA Smartfarming grows fruits such as lemons, nectarines, plums and peaches that are non-GMO and have natural heirloom seeds and Good Agricultural certificates.


At Nisa Smartfarming, our key principle is to collect, process and deliver to consumption the healthy, reliable and economical products that will satisfy the needs and expectations of our customers.
In collaboration with our team of experts, we carry out any process ranging from the collection of products to processing, packing, packaging and shipment, thanks to our capabilities, infrastructure and garden.