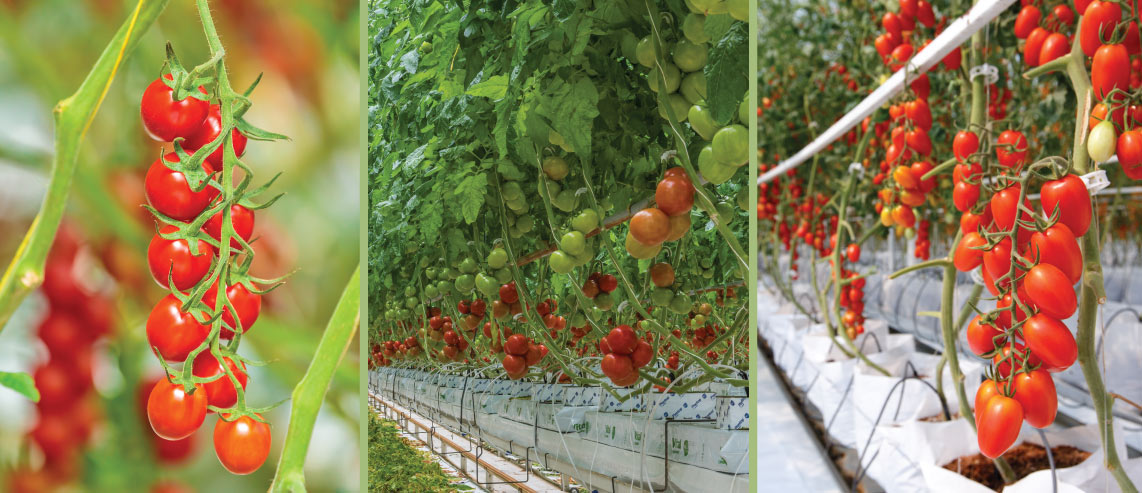 The basic principle of Nisa Greenhouse is to collect, process and deliver to consumption the healthy, reliable and economical products that will respond to the needs and expectations of our customers.
We produce in good agricultural conditions.

In collaboration with our team of experts, we carry out any process ranging from collection of products to processing, packing, packaging and shipment thanks to our technological infrastructure and plant. 




 Every season, we also allocate 5% of our capacity to new product development in our R&D Center in order to develop and increase more delicious and productive varities.